---
Of course you have tried to find someone who will share your way of enjoying your fetish, but it's all so complicated, how to tell him, how to ask him, how to intuit, all this often causes discouragement and in the end the person stays home, thinking and dreaming, but today you were surfing the Internet or someone told you about Fetish Dating and you felt curiosity and entered here. It's a great time.
You can make your dream come true in the easiest way you could ever hope for.
There are all kinds of people on our site who are looking for the same things you are and are waiting for you to connect with them. What are you waiting for?
YOU WANT TO FEEL MORE DOMINANT THAN EVER BEFORE, THEN FETISH DATING IS THE SITE FOR YOU!
You can fantasize about the deepest dominance, give yourself to your true naked and handcuffed self, while the beautiful dominatrix rises, wrapped in leather, on your chest. Reveal your naughty and bold side, what hidden fantasies do you have? Let yourself be chained up and test how far the limits of your sensitivity can be pushed. We offer complete privacy, so you only have to worry about enjoying every domination, every chat conversation, memories of the smell of the whip, the feel of sex on your face, the taste of skin and desire.
Whether you're active, passive or versatile, you'll find your perfect match here, in just a few clicks you can log on to Fetish Dating and start browsing the profiles and photos of all our users, searching for those more compatible with your tastes and preferences and finding users in your area ready to chat, flirt or arrange a meeting.
The best thing about this portal is that you can find people interested in both casual and sporadic relationships as well as long-term commitments, all with an intense BDSM vibe.
If you like extreme traditional sexuality and skin, Fetish Dating will introduce you to an exciting subculture that blends the most erotic and sensual elements of human sexuality such as bondage, discipline and dominance: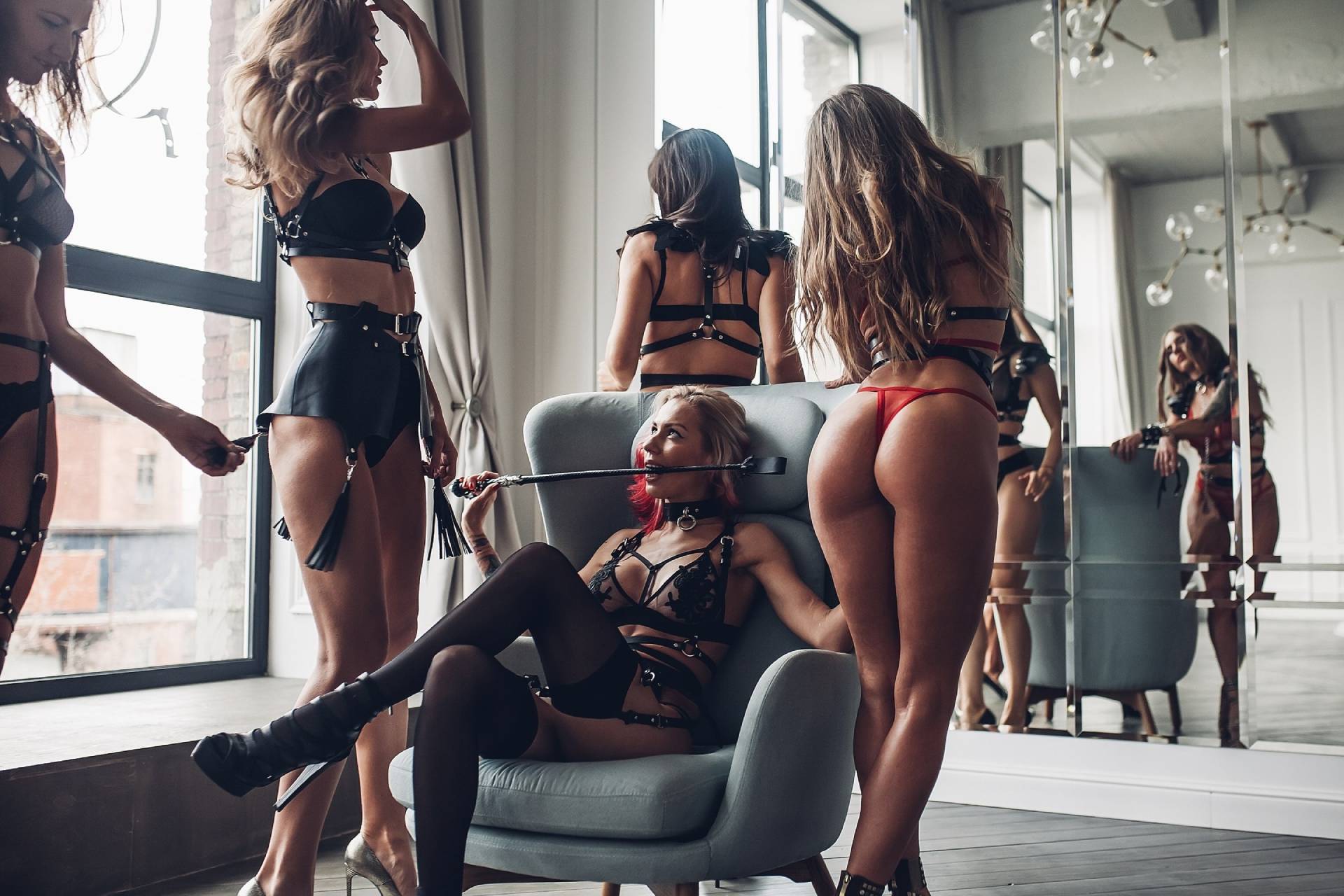 BONDAGE, DISCIPLINE AND DOMINATION, SUBMISSION, SADISM AND MASOCHISM.
Don't feel bad if your partner is too restrained and doesn't like to mix pain with pleasure, indulge in extreme and arousing fantasies or practice role-playing, role reversal and other fetishes that drive you crazy.
At Fetish Dating you'll find the best discreet BDSM contacts (Bondage, Discipline and Domination, Subjugation and Sadism, Masochism).
Dare right now and explore our community, in a safe, very discreet and private environment, where you can finally become as submissive or dominant as you wish, and learn much more about every facet of bondage (whether you like to bind or be bound), discipline (discipline or be disciplined) or the most lewd sadomasochism! Start now, you won't regret it!
REGISTRATION IS FAST, 100% DISCREET AND FREE.
OTHER CATEGORIES OF FETISH DATING: